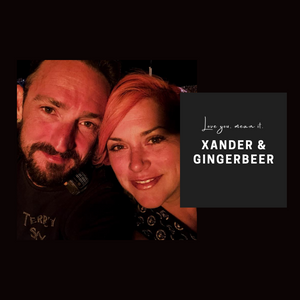 Welcome to Gatewear!
Whether you're New Blood buying Gatewear after your first year playing in traffic with us or a returning veteran grabbing one last shirt with your favourite logo from long ago, this is the place for you! If you have questions, our contact info is at the bottom of every page here, feel free to reach out.  We'll do our best to get back to you as soon as possible. 

As always, follow the Gatewear Facebook group for announcements.